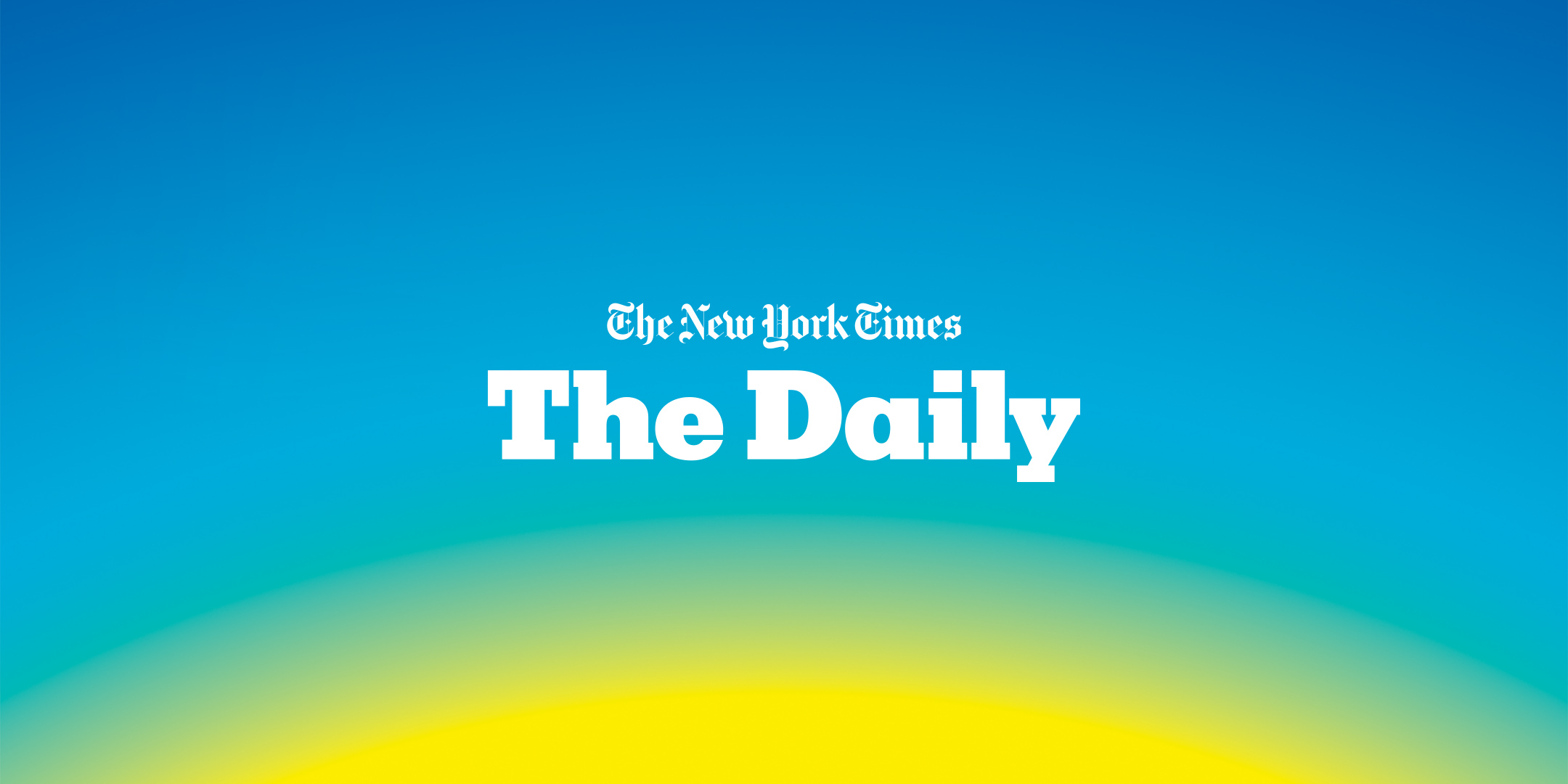 The New York Times have set up a podcast named "The Daily" which provides a daily Podcast.
The daily podcast lasts around 20 minutes per episode and runs for a five day period each calendar week. The hosts for this podcast are Sabrina Tavernise and Michael Barbaro. The team of journalists at the New York Times also provide imput for the overall content and theme of the podcasts that are published.
The Official Website: https://www.nytimes.com/column/the-daily
The Podcasts provide a diverse subject range and are very informative and professionally produced. Some of the Podcast Heaven team have been very impressed by the sheer volume of quality episodes that are available. Why not learn about What a Podcast is with our free guide or review our Top Podcast Publisher list.
It is not surprise that this Podcast is downloaded over 2 Million Times each episode.
Categories: News