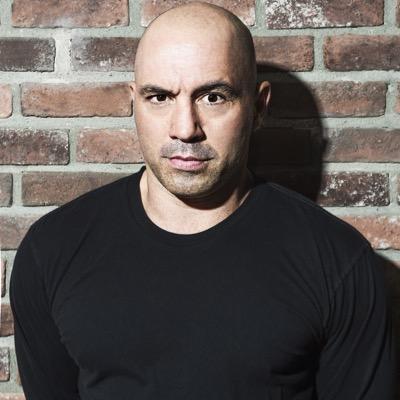 The official podcast of comedian Joe Rogan. Follow The Joe Rogan Clips show page for some of the best moments from the episodes.
The Joe Rogan Experience podcast is a long form conversation hosted by comedian Joe Rogan with friends and guests that have included comedians, actors, musicians, MMA fighters, authors, artists, and beyond.
A standup comedian for over 20 years, Rogan's sixth hour long comedy special Joe Rogan: Strange Times premiered on Netflix in October 2018. Rogan's previous comedy specials include Joe Rogan: Triggered (2016) for Netflix, Joe Rogan: Rocky Mountain High (2014) forComedy Central, Joe Rogan: Live from the Tabernacle (2012) released via his website, Talking Monkeys in Space (2009) on CD & DVD, and Joe Rogan Live (2007) on DVD. Additionally, Rogan released the CDs Shiny Happy Jihad (2007) and I'm Gonna Be Dead Someday (2000).